This episode originally aired on David Crowther's wonderful History of England podcast. Please check it out here if you haven't yet. His episodes regarding Henry V may help put this specific episode in context, as well.
This episode covers the military aspirations of King Henry V, with a particular focus on his use of naval power. The story of his flagship, the Grace Dieu, serves as a fitting indicator of the dynamics at play during the period and the decline of naval power following Henry V's death.

Download | RSS | iTunes | Patreon | Leave a Review
The History of England Podcast
If by some chance you haven't ever had the joy of listening to the inimitable History of England Podcast, please take a while to listen in. I'd recommend starting from the beginning, but that's up to you!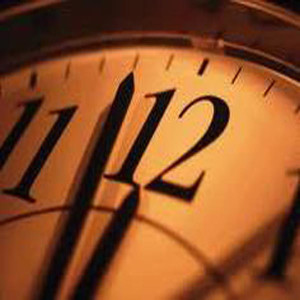 Support the Podcast
Did you enjoy this episode? If so, please consider donating a small amount via our Patreon page or taking a moment to leave a review on iTunes and sharing the podcast with your friends. Each one makes a world of difference. Thanks!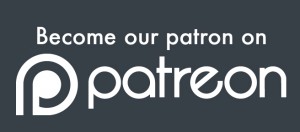 Sources
Charles Duke Yonge, The History of the British Navy: From the Earliest Period to the Present Time (1863).
Christopher Allmand,

Henry V

(2014).
The History of Parliament: The House of Commons 1386–1421, ed. J.S. Roskell, L. Clark, C. Rawcliffe (1993).
Michael Oppenheim, Vol. I,

A History of the Administration of the Royal Navy and of Merchant Shipping in Relation to the Navy

(1896).
Mrs W. J.Carpenter Turner, The Building of the Grace Dieu, Valentine and Falconer at Southampton, 1416–1420, 40 The Mariner's Mirror, pp. 55–72 (1954).
N.A.M. Rodger,

The Safeguard of the Sea: A Naval History of Britain

660–1649 (1997).
Susan Rose, Henry V's Grace Dieu and Mutiny at Sea: Some New Evidence, 63 Mariner's Mirror, pp. 3–6 (1977).
Time Team, In Search of Henry V's Flagship, Grace Dieu, YouTube (Series 12, Ep. 6). [link]
War at Sea in the Middle Ages and Renaissance

(John B. Hattendorf & Richard W. Unger, eds., 2003).