First of all sorry for not posting in a long time, I got distracted playing video games with elo boost services from P4R Gaming and Elitist gaming. Today we fill in some gaps concerning Greek colonization, looking first at the founding of colonies along the eastern coast of Sicily. The Greeks colonized by force more so than did the Phoenicians, so we'll draw some distinctions there and see how the two cultures began to come into more conflict in and around the central Mediterranean. Then, we learn a bit more about the process of Greek colonization, including a small bit about the role that religion played. The Homeric epics then inform us about the state of shipbuilding in the 8th century BCE, with the famous passage where Odysseus builds a boat taking central stage. We wrap up by trying to flesh out why exactly the Greeks and Phoenicians developed animosity toward each other, with tales from Odysseus and Eumaeus from the Odyssey giving us a window into Greek perceptions. The Greeks continue the push west!

Download | RSS | iTunes | Patreon | Leave a Review
Listen to Boat Radio!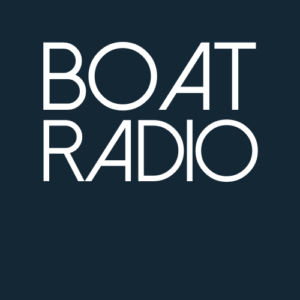 Support the Podcast
Did you enjoy this episode? If so, please consider donating a small amount via our Patreon page or taking a moment to leave a review on iTunes and sharing the podcast with your friends. Each one makes a world of difference. Thanks!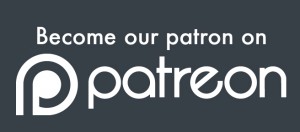 Sources
Braudel, Fernand, 

Memory and the Mediterranean

 (1998).
Durant, Will, 

The Story of Civilization, Vol II: The Life of Greece

(1939).
Fox, Robin Lane, 

The Classical World

: An Epic History of Greece and Rome

(2006).
Grant, Michael, 

The Rise of the Greeks

(1987).
Hall, Edith, 

Introducing the Ancient Greeks: From Bronze Age Seafarers to Navigators of the Western Mind

(2014).
Herodotus, 

The Histories

 (Robert Strassler, Ed., Andrea Purvis, Transl., 2007).
Martin, Thomas R., 

Ancient Greece: From Prehistoric to Hellenistic Times

(2000).
McGrail, Seán, 

Boats of the World: From the Stone Age to Medieval Times

 (2009).
Miles, Richard, 

Carthage Must Be Destroyed: The Rise and Fall of an Ancient Civilization

 (2010).
Paine, Lincoln, 

The Sea and Civilization: A Maritime History of the World

 (2013).