In today's episode, we'll take a look at the evidence from early Minoan history, beginning with pre-history and working up to the Neo-Palatial period. While the items we'll discuss are beautiful and tell us a lot about the artistic focus of Minoan culture, we'll also try to discern the line between fact and fiction when it comes to theories of a Minoan thalassocracy, or, the so-called Minoan 'empire of the sea.'

Download | RSS | iTunes | Patreon | Leave a Review
Wreck of the Whale Ship Essex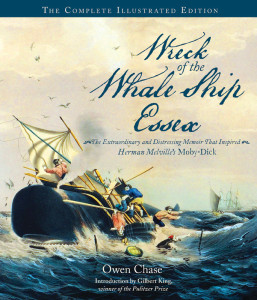 *UPDATE* - This drawing is no longer open for entry. Check the main page to see if there is a drawing going on currently. Thanks!
Below are just three of the dozens of beautiful illustrations from the book.
If you don't end up as the winner of our book drawing, you can buy your own copy of the book on Amazon or from Barnes & Noble.
Support the Podcast
Did you enjoy this episode? If so, please consider donating a small amount via our Patreon page or taking a moment to leave a review on iTunes and sharing the podcast with your friends. Each one makes a world of difference. Thanks!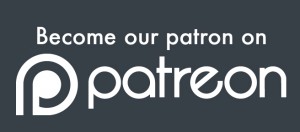 Sources
Barber, Robin L.N., Chapter 9, Cyclades, in 

The Oxford Handbook of the Bronze Age Aegean

, (2012).
McGrail, Seán, Boats of the World: From the Stone Age to Medieval Times (2009).
The Tod Treasure, Louvre. [link]