Onward to Episode 008 - The Middle Kingdom Mariners where we'll cover the maritime connections of Egypt during the Middle Kingdom period. An inscription left by an explorer named Hannu will help us get a grasp on the reopening of trade in the Red Sea, and a literary narrative called The Tale of the Shipwrecked Sailor will help us understand the Middle Kingdom mindset as related to the sea. Other topics include the debate about when the Canal of the Pharaohs was finished, the physical evidence of funerary boats found outside a pyramid at Dashur, and a few other scattered topics of note.

Download | RSS | iTunes | Patreon | Leave a Review
The History of Pirates Podcast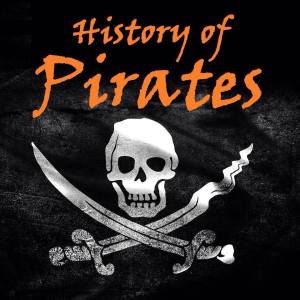 Support the Podcast
Did you enjoy this episode? If so, please consider donating a small amount via our Patreon page or taking a moment to leave a review on iTunes and sharing the podcast with your friends. Each one makes a world of difference. Thanks!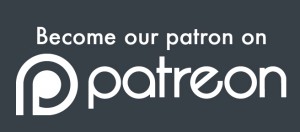 Sources
Funeral Boat Setting out under Sail, Metropolitan Museum of Art. [link]
Hannu Inscription at Hammamat, from James Henry Breasted, 

Ancient Records of Egypt

, Vol. 1 (1906). [link]
Herodotus, The Histories, (Macaulay's English translation, republished 2004).
Marcus, Ezra S., Amenemhet II and the Sea: maritime aspects of the MIt Rahina (Memphis) inscription, Int'l J. for Egyptian Archaology and Related Disciplines, Vol. 17 (2007). [link]
McGrail, Seán, 

Boats of the World: From the Stone Age to Medieval Times 

(2009).
Sporting Boat, The Metropolitan Museum of Art. [link]
Strabo, Geographica, 17.1.25. [link]
The Tale of the Shipwrecked Sailor. [link]