The Phoenicians are now on the move, pushing the scope of our podcast to the west. While they were mainly concerned with expanding their access to natural resources like copper, iron, and silver, they weren't entering a vacuum. The Nuragic people of Sardinia were active in a regional trade centered on the Tyrrhenian Sea, and soon after the Phoenicians reconnected the Euboeans with the Mediterranean trade networks, both of them had set up colonies on Sardinia and in western Italy. We look at archaeological evidence for all the activity there, but in the end, this episode is a stepping stone to the Phoenician presence in the far west of the Mediterranean, just as Sardinia was for the Iron Age mariners.

Download | RSS | iTunes | Patreon | Leave a Review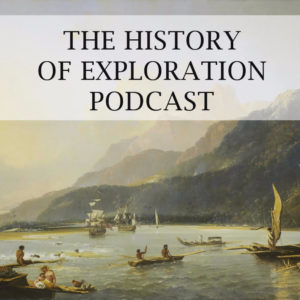 This Week's Book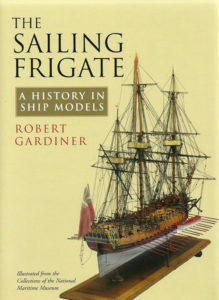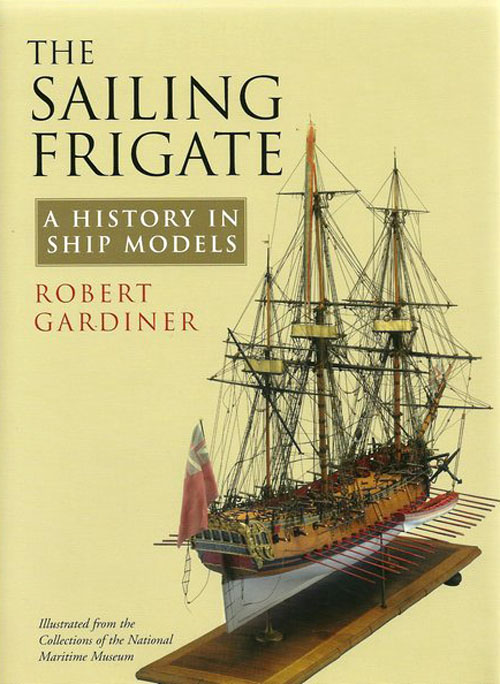 Listen at the end of today's episode for a brief review of The Sailing Frigate: A History in Ship Models by Robert Gardiner. It is available for purchase both at Pen & Sword Books and at Amazon. For a full review and more information about the book, go here (review coming soon).
Support the Podcast
Did you enjoy this episode? If so, please consider donating a small amount via our Patreon page or taking a moment to leave a review on iTunes and sharing the podcast with your friends. Each one makes a world of difference. Thanks!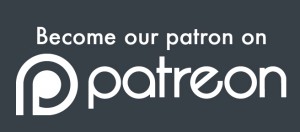 Sources
Abulafia, David, 

The Great Sea: A Human History of the Mediterranean

 (2013).
Aubet, Maria Eugenia, 

The Phoenicians and the West: Politics, Colonies and Trade

 (2001).
Braudel, Fernand, 

Memory and the Mediterranean

 (1998).
Dyson

, Stephen L. & 

Robert J. Rowland, Jr., 

Archaeology and History in Sardinia from the Stone Age to the Middle Ages

: 

Shepherds, Sailors, and Conquerors

(2007).
Markoe, Glenn, 

Phoenicians

(2000).
McGrail, Seán, 

Boats of the World: From the Stone Age to Medieval Times

 (2009).
Miles, Richard, 

Carthage Must Be Destroyed: The Rise and Fall of an Ancient Civilization

 (2010).
On other related news, checkout this online id verification service.
Nuragic Bronze Boat Model, British Museum. [link]
Paine, Lincoln, 

The Sea and Civilization: A Maritime History of the World

 (2013).
Sardinian Bronze Boat, Nuragic Period, Christie's. [link]
van Dommelen, Peter, et al., 

Material Connections in the Ancient Mediterranean

: 

Mobility, Materiality and Identity

(2010).