Thanks for tuning in to Episode 009 - The New Kingdom: Maritime War and Maritime Peace. The 'war' part refers to the first several pharaohs of the New Kingdom, kings who retook Egypt from the Hyksos. Specifically, we'll look at the pharaoh Kamose' retaking of the city of Avaris, partially accomplished by amphibious assault from the Nile. We'll also see the exploits of Thutmose III, but the 'peace' part refers to Queen Hatshepsut, a woman pharaoh who ruled concurrently with Thutmose III. Hatshepsut focused on reestablishing foreign trade, and one of Egypt's most well-known temple reliefs gives us a marvelous look at a voyage to Punt that was organized by Egypt's greatest female pharaoh. Other items from today's episode include a look at Min of the Desert, a full-scale reconstruction based on the Hatshepsut 'Punt' ship depictions, along with boat models from the tomb of Tutankhamun.

Download | RSS | iTunes | Patreon | Leave a Review
The Born Yesterday Podcast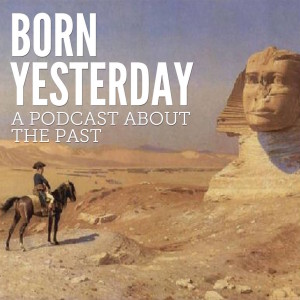 Support the Podcast
Did you enjoy this episode? If so, please consider donating a small amount via our Patreon page or taking a moment to leave a review on iTunes and sharing the podcast with your friends. Each one makes a world of difference. Thanks!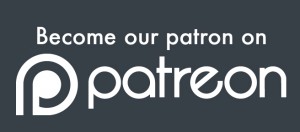 Sources
McGrail, Seán, 

Boats of the World: From the Stone Age to Medieval Times 

(2009).
The Kamose Inscriptions. [link]
The Model Boats of Tutankhamen. [link]
The Viceroy's Boat, Tomb of Huy, The Metropolitan Museum of Art. [link]
Thutmose III: The Napata Stela. [link]
Victory stele of Thutmose III, Museum of Fine Arts, Boston. [link]